02
Recieve your Legal Documents
03
Obtain your Tax ID Number
"Do you know you can start your business 🚀 in the United States from anywhere?"
Incorporate your company and access the greatest startup ecosystem on the planet. Starting a company is a struggle. Lots of paperwork. Outdated software. Government headaches.
No boring paperwork for you. Register in days—state registration and formation is automated and painless.
Forget about legal work or fees. Company formation documents are prepared with standard terms used by top startups. No U.S. citizenship is required. Fast tax setup. The only platform with EIN registration to keep you complaint.
Banking within reach. Choose a U.S. bank with a debit card, discounts, rewards, and more from our exclusive partners.
And all done in 4 steps within days not months.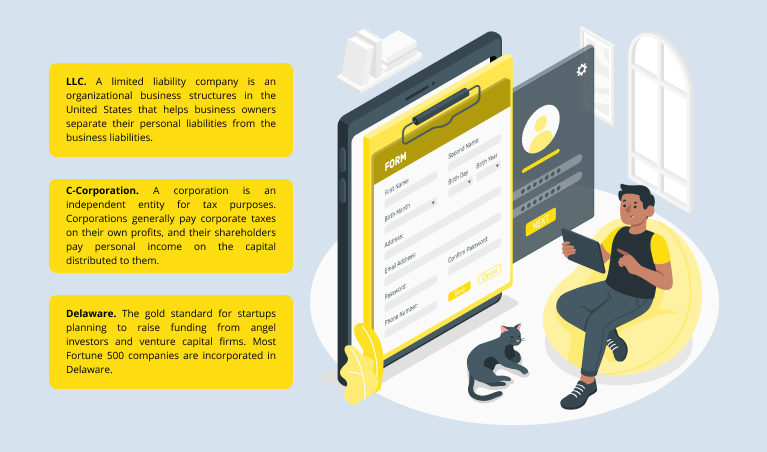 Submit a simple application with details about your business.
Choose a company type and a state.
The first step is to decide in which state you want your business to incorporate in. Next, the legal entity type within that state. There are benefits to each choice and we've laid out some information below to help you decide. The most common option is an LLC incorporated in Delaware.
Sign some forms and we take care of everything.
Focus on your business. We'll handle the details.
Once we receive your application, we start the process by submitting your forms to the relevant state and federal agencies. We'll follow up with you and track the progress daily to ensure you get your application processed as fast as possible. Depending on how quickly the state agencies process the registration, you should receive your paperwork back in as little as a week.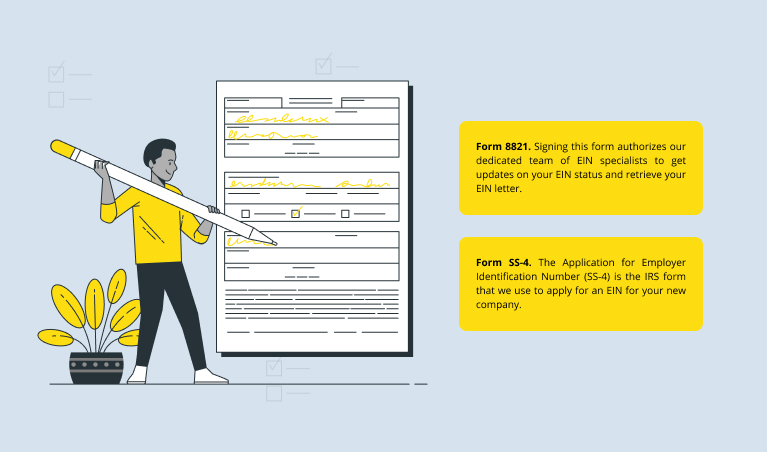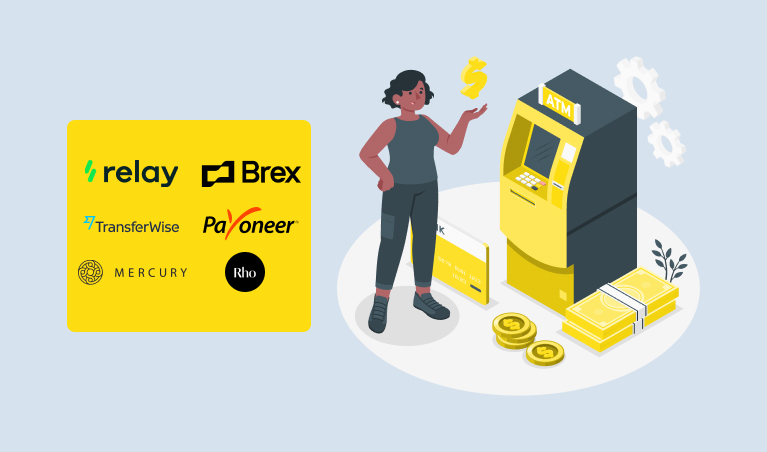 Get your bank account for your newly formed company.
Open your account and earn up to $500 in cash back.
We've got you covered. Our full integration with digital banking partners makes the application process completely automated so you won't have to worry about anything. Not even physically being present in the US.
Get your EIN and all the legal documents you need.
Receive your Tax ID from the IRS in a few days.
The Employer Identification Number (EIN) identifies the company to complete its federal filings, and to open bank accounts. We function as an authorized third party to offer expedited EIN services to customers. You don't need to be a US resident to get your EIN. No SSN or ITIN is required.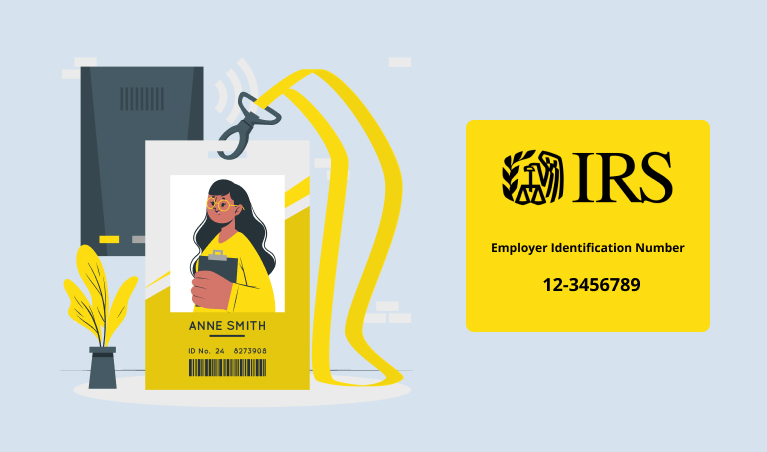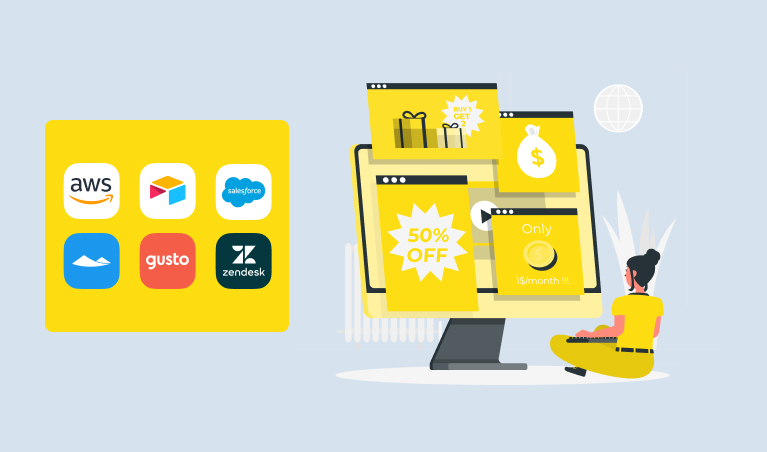 The only partner network with you from the start.
With your business entity created and set up, you'll have access to exclusive rewards and perks available only to our clients. It's a full menu of software and services that accelerate company growth to give you a major competitive advantage in your industry.
Final step - Manage and grow your business.
Manage company compliance and growth.
Coming soon ❤️‍🔥
Follow us for more info about our services or watch our free webinar on "How to establish a business in the US"