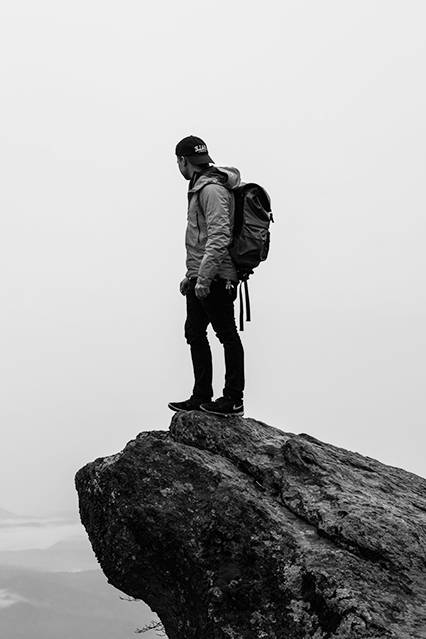 We are here to help founders and investors succeed!
Our unique approach includes connecting them with the right people, accelerating their ideas, and providing them with the best advice.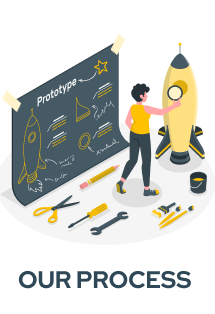 Investigate
Create a Road Map
Design & Build
Learn & Optimize
Investigate
" There is no success before investing the right amount of time before acting."
We carefully investigate your needs, your market, and future trends. Build a projection even you are starting to invest in your project. We make sure that your investment is worth it in the future.
Create a Road Map
"You can't get anywhere without a plan, but it brings you to success every time.."
Plan ahead and save time and money with the best possible route. Today's world is fast-paced, so no technology will be new for more than two years. Plan ahead and you will be the strongest asset on the journey.
Design & Build
"Bad design leads to a bad build."
We create the design considering who you are serving. And assist you in building your legacy. Our passion is designing the right business for legacy.
Learn & Optimize
"Learning is the key to success."
We believe that you will never walk alone with us, and we will always be there to share our knowledge and experience with you on your journey. Our job is to learn constantly and iterate solutions for further success.
Interesting Articles for You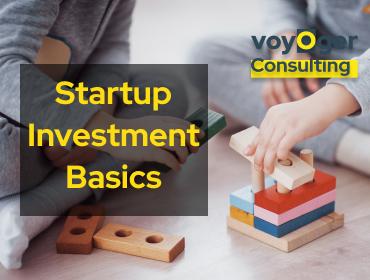 If you are considering getting an investment then the...
read more
Starts from $9
Templates & Services
Building a business is hard. You or your clients are on a budget. This template pack is a set of beautifully designed document templates for founders, freelancers, and agencies to use through your design and marketing projects.
Starts from $490
Start Your US Business
Incorporate your company and access the greatest startup ecosystem on the planet. Starting a company is a struggle. Lots of paperwork. Government headaches.

Registered in days registration and formation is automated.
$̶1̶.̶9̶9̶7̶ $997
Startup Academy
Startups explode when they crack the code to a building system. This comprehensive course shows the way how to build a business model around your innovative idea (product or service) I promise you have never seen a course about startups yet.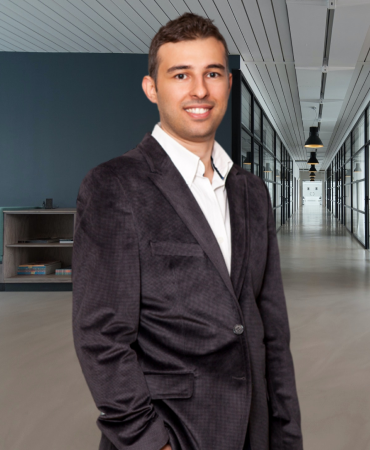 Kaan Senol
Founder of Voyoger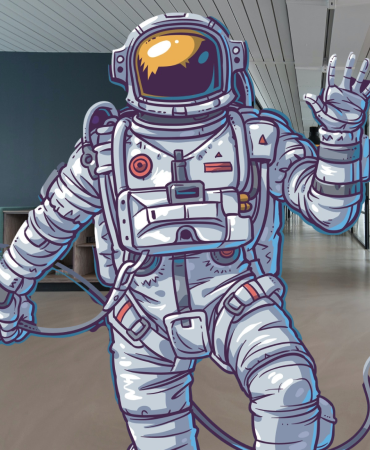 "Most of the people count the opportunities they had in a lifetime. Some counts success stories."
About Our Founder
Kaan Senol is a serial entrepreneur with extensive knowledge on Ecommerce and Saas businesses. He's the founder of three startups, one of which received one investment and exited successfully. He also owns a failed startup too. Currently, he invests in an e-commerce startup as an advisor and mentor for the team to help them grow their business faster.
"Startups are like a rollercoaster, ups and downs."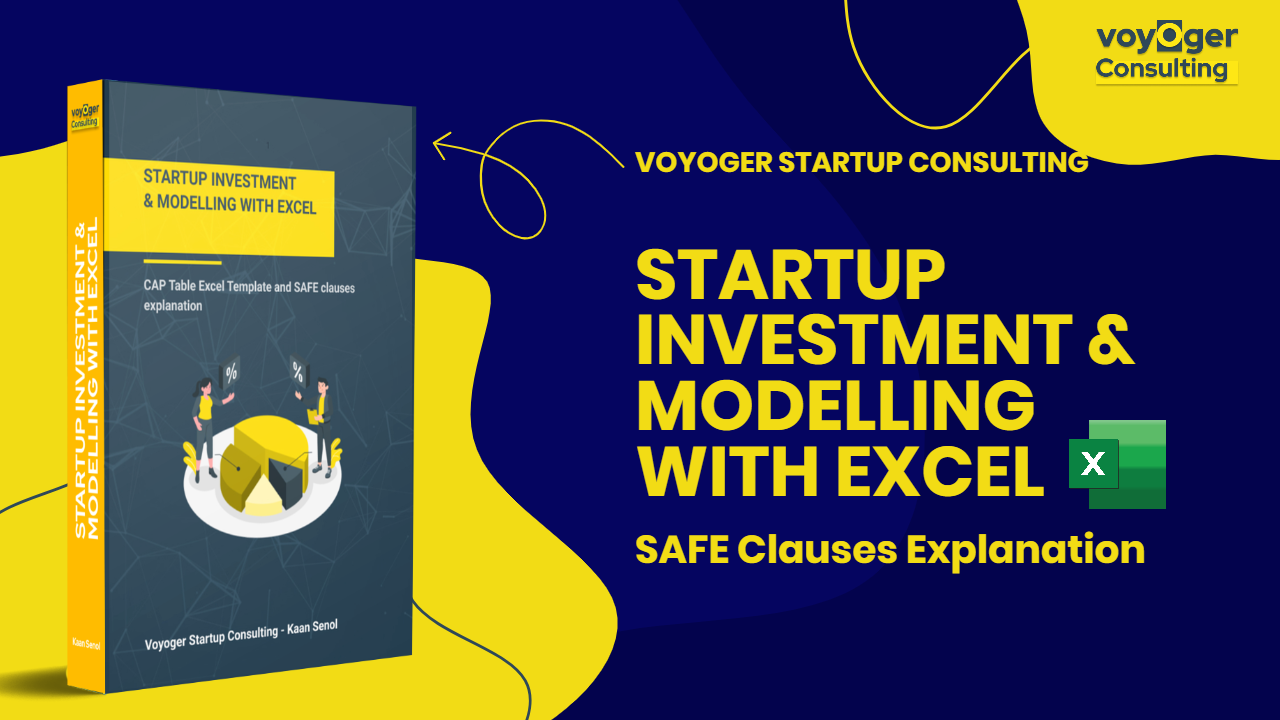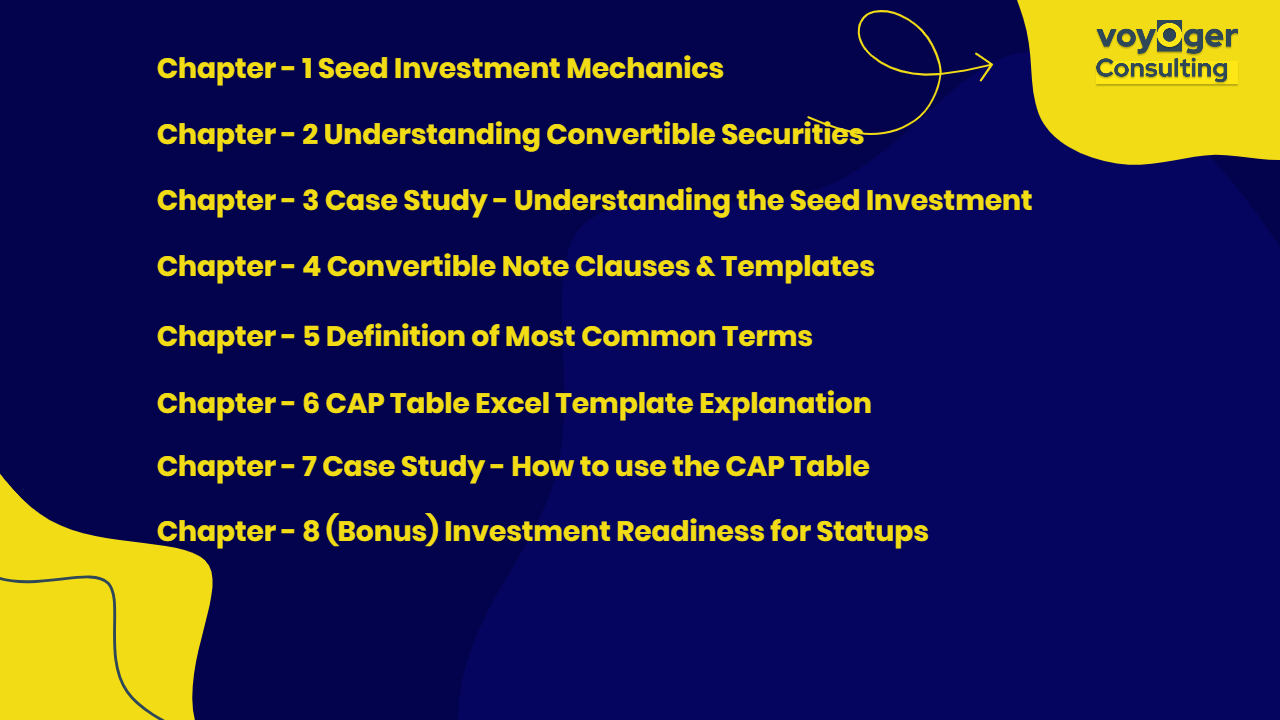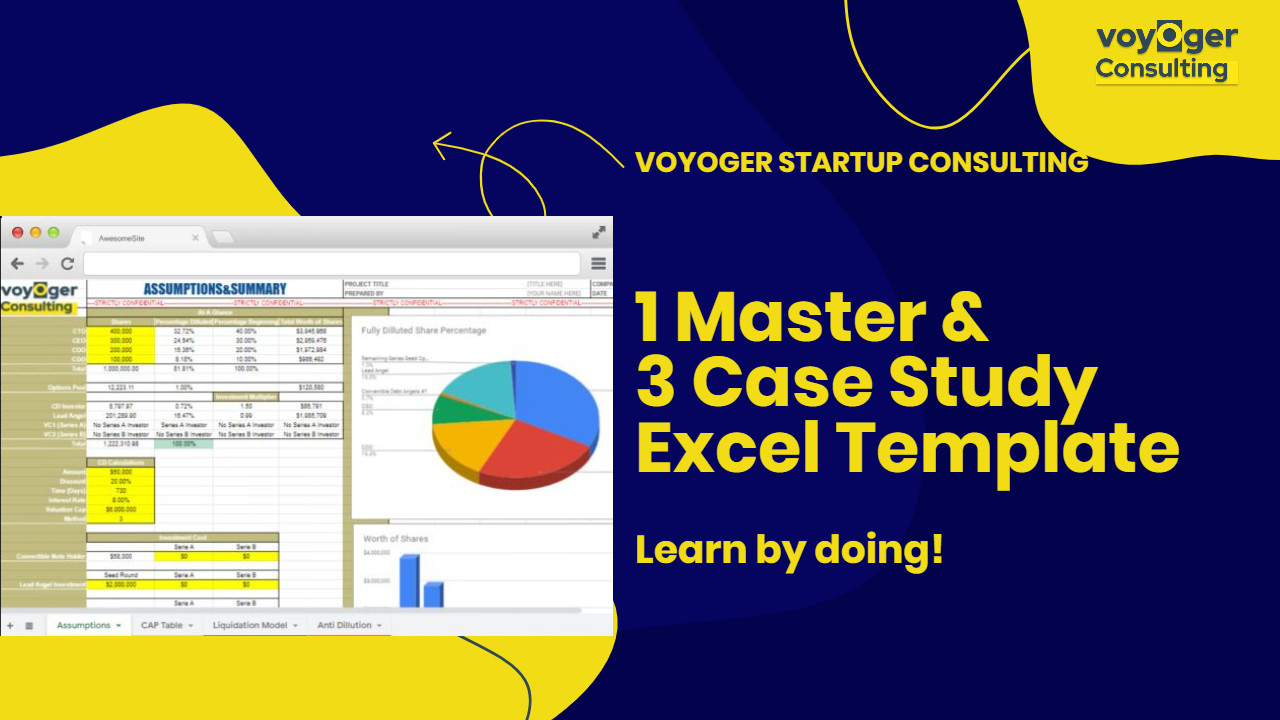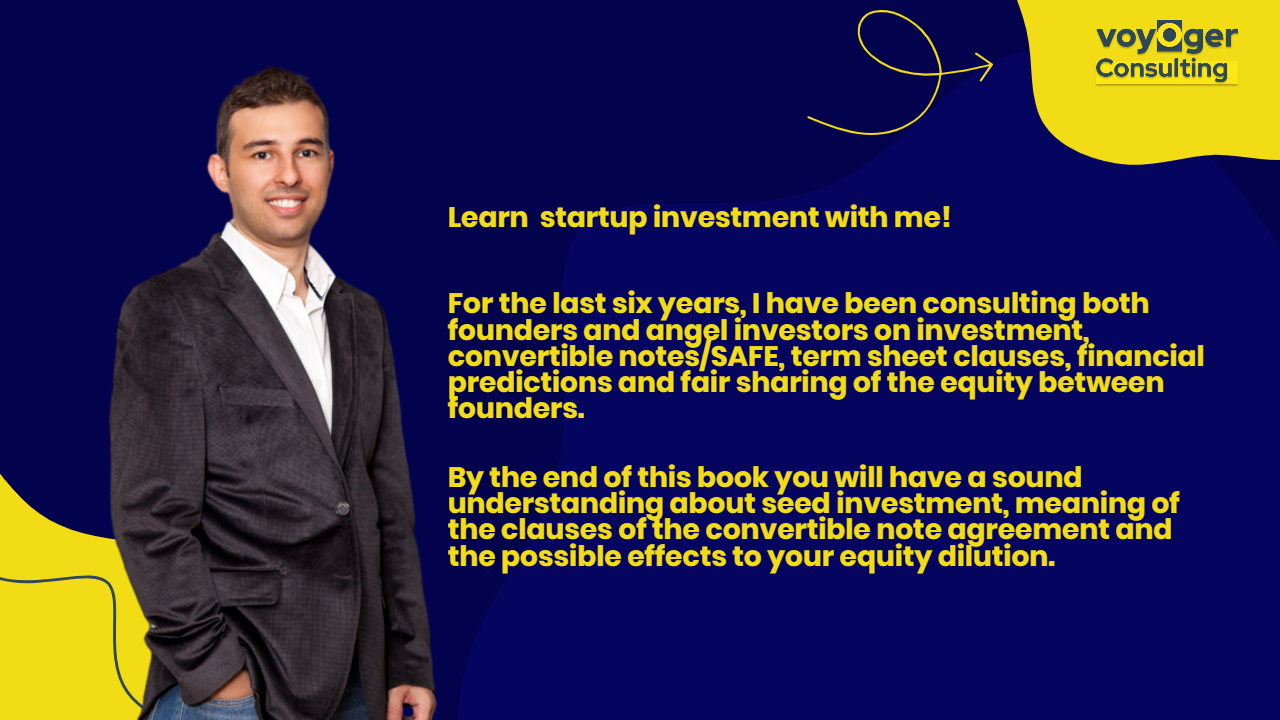 Startup Investment & Modelling with Excel
Learn Startup investment by doing case studies. This ebook comes with a Cap Table Excel file. You can model and calculate the share dilution after an investment. Don't pay thousands for a consultant!